Sex parties in Brighton
Brighton, often dubbed the sex capital of Britain as well as "Little London by the sea", is known worldwide for it's eclectic mix of people and lively nightlife. That's exactly why Brighton seemed the perfect choice to host our very first sex party in 2013. Since then we have hosted some of the most exclusive parties in a mix of venues around the city. We have created some unforgettable memories that will truly last a life time with some of Sussex's most sexual elite. If you're a classy couple or single woman and know how to practice safe sex, then you're invited to exclusive sex events all over Sussex. Members safety is our number one concern at all times so take comfort in knowing that we vet all attendees prior to every event.
To maintain the perfect blend of sexual excitement and high end class, all men are required to wear suits while the women wear smart dresses and lingerie. Gowns are provided at the venue and drinks are supplied all evening. A variety of condoms, toys and props are also provided.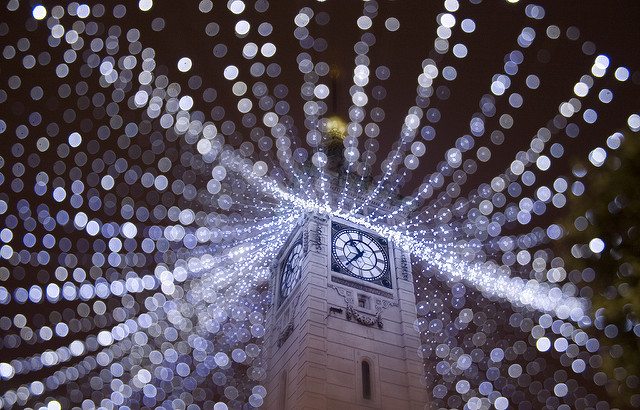 Whether you're a new comer or regular attendee to our sex parties, our friendly hostesses will make you feel at ease at all times. You'll be welcomed to the party with a glass of prosecco or soft drink and introduced to other members at your own pace. We also run regular introductory sessions if you're looking to break yourself in gently.
We welcome all approved members, whether you're in Brighton or further afield, to get involved in one of our monthly sex parties in Brighton. We run regular parties as well as themed events throughout the year including Halloween and Christmas parties. So if you haven't already done so, join Sussexfest for exclusive invites to sex events around Sussex.