Sex parties in Sussex
We run sex parties and events every month in Sussex at various locations. As a member, you will have access to dates, times and locations of all events. Our events are run by female hostesses, experienced in making everybody feel safe and comfortable.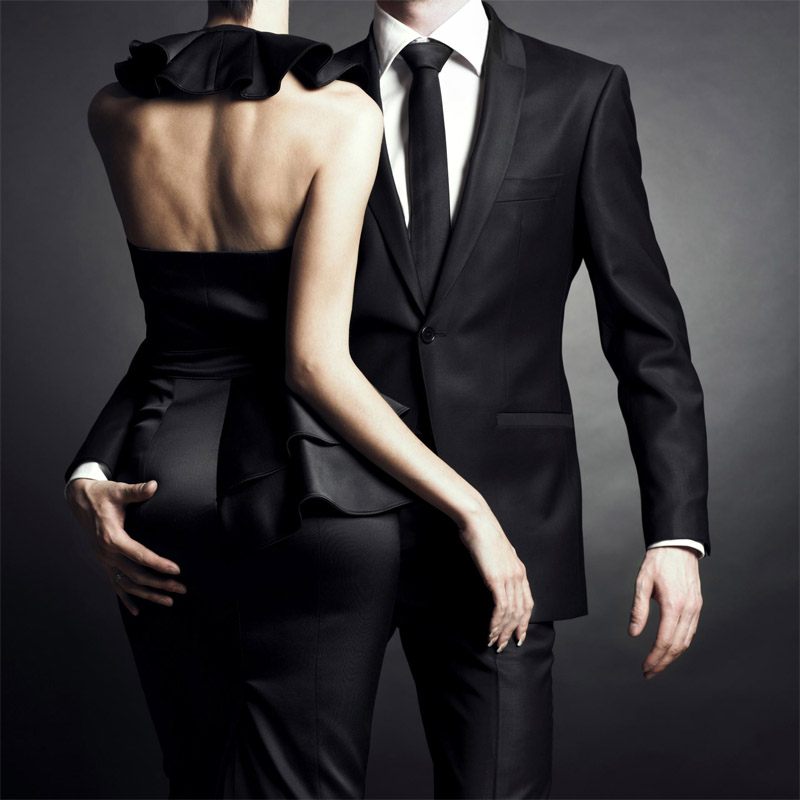 Introductory
A laid back evening for those curious and wish to discover more about Sussexfest events. It's an oppurtunity to meet likeminded couples and singles and introduce yourselves. Smart attire is required and strictly no contact below the waist. Drinks and food supplied and free for those attending but guests are welcome to bring their own.
You'll be welcomed to the venue by one or more of our friendly hostesses who will introduce you to other members attending.
Introductory events are run monthly.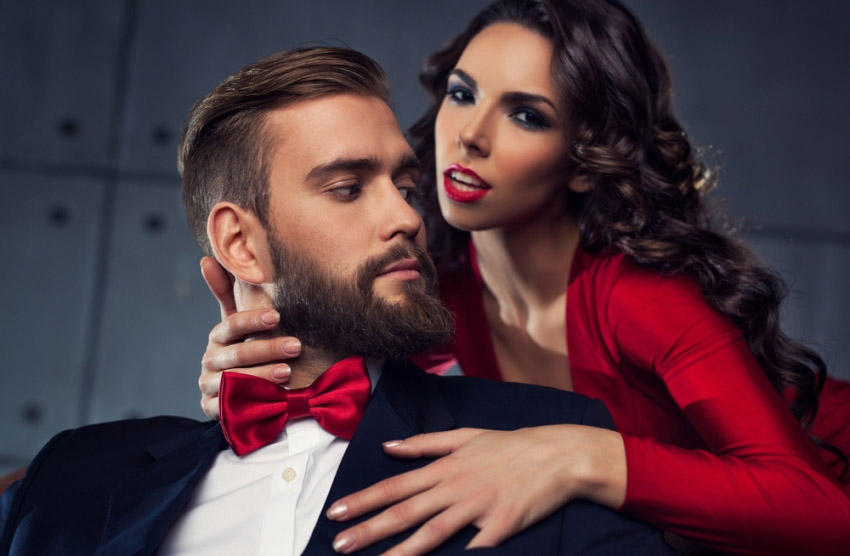 Couples and swingers
Parties are currently hosted every month. Alcoholic and non-alcoholic drinks are supplied on the evening but guests are welcome to bring their own. Guests are welcome to share partners or simply enjoy themselves in the company of others. Men are in suits. Women wear dresses and lingerie. Limited to 5 couples per evening and 4 single women.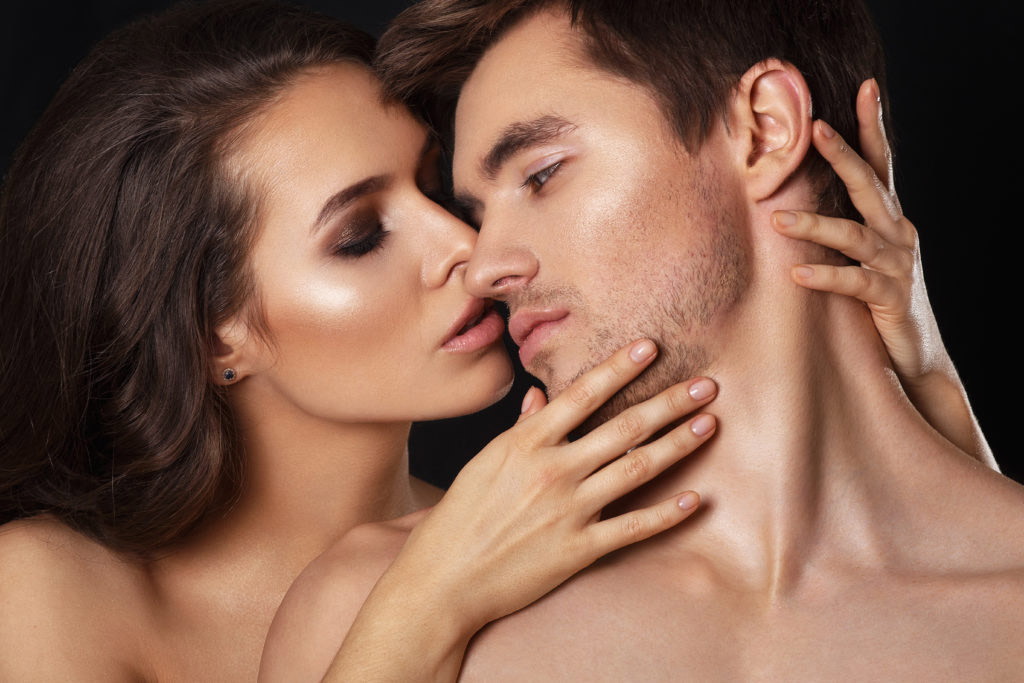 Singles only
Singles only event is just that - Non-committed individuals looking to fulfil their sexual desires with other singles. Entries are closely monitored to ensure there is an even ratio between girls and boys.
Girls take the lead.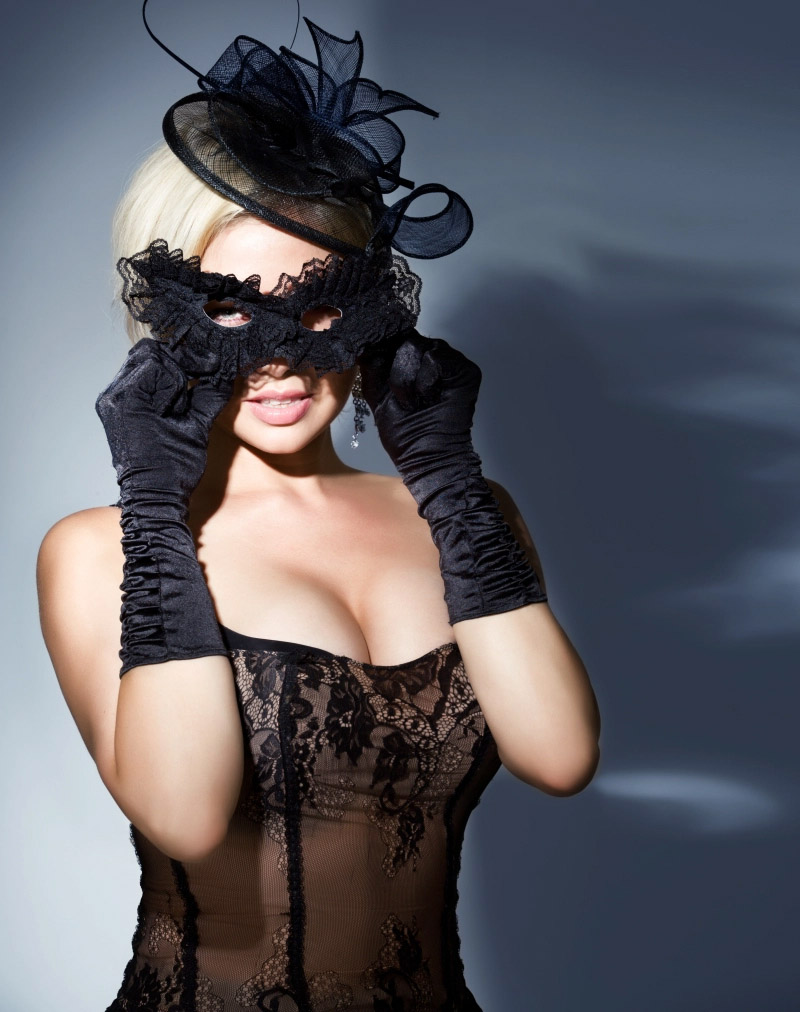 Themed nights
We run many themed events throughout the year based on season and worldwide events. Picture X rated halloween parties, masquerade balls and naughty Christmas parties. Mark seasonal occasions in the most fun and erotic way. As usual, drinks and treats included.
We feature themed nights throughout the year, including:
Masquerade balls
Christmas parties
Gangbangs
Fetish nights
Halloween parties
Dressup parties (uniforms, officewear, beachwear, lingerie nights)
In addition, some nights we invite a film crew to capture the fun so you can re live the magic. We will always inform you when an event will be filmed and masks will be provided if you wish to hide your identity.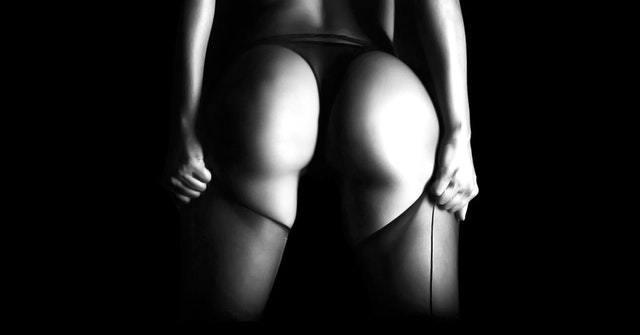 Bukkake Sussex
We very excited to announce that we are now hosting bukkake events across Sussex. Events are hosted on Wednesday evenings for groups of men and women. Please register your interest early to avoid disappointment - ladies and gentlemen applications open.